Yazidi women have been among the most vulnerable and targeted groups in the ongoing persecution and violence against the Yazidi community. Despite the horrors they have endured, Yazidi women have demonstrated remarkable resilience and strength in the face of adversity.
During the 2014 ISIS attacks on the Sinjar region of Iraq, Yazidi women and girls were specifically targeted for kidnapping and sexual enslavement. Many were forced into marriages with ISIS militants or sold into the sex trade, where they faced daily abuse and violence. Others were subjected to forced conversions to Islam and forced labor.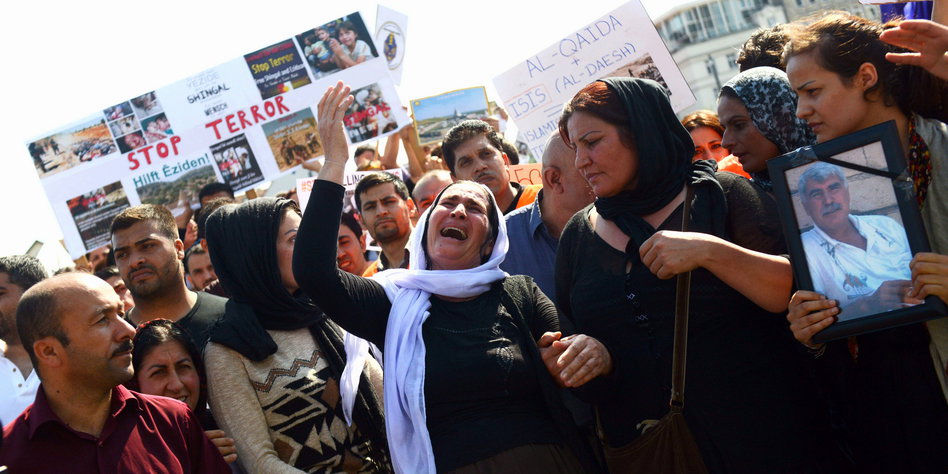 Despite these atrocities, many Yazidi women have shown remarkable courage and resilience, speaking out about their experiences and fighting for justice and recognition of the crimes committed against them. Some have formed organizations and advocacy groups to support other survivors and raise awareness about the ongoing violence against Yazidis.
In addition to the trauma of the ISIS attacks, Yazidi women have also faced long-standing discrimination and marginalization within their own community and in broader society. Traditional gender roles and patriarchal attitudes have often limited women's access to education, employment, and political participation.
However,
Yezidi
women have also been at the forefront of efforts to promote gender equality and empower women within their community. They have played a key role in preserving Yazidi cultural traditions and passing on their knowledge to younger generations.
Despite the challenges they face, Yazidi women continue to demonstrate resilience and strength in the face of adversity. They serve as a powerful reminder of the importance of supporting marginalized groups and promoting human rights and gender equality.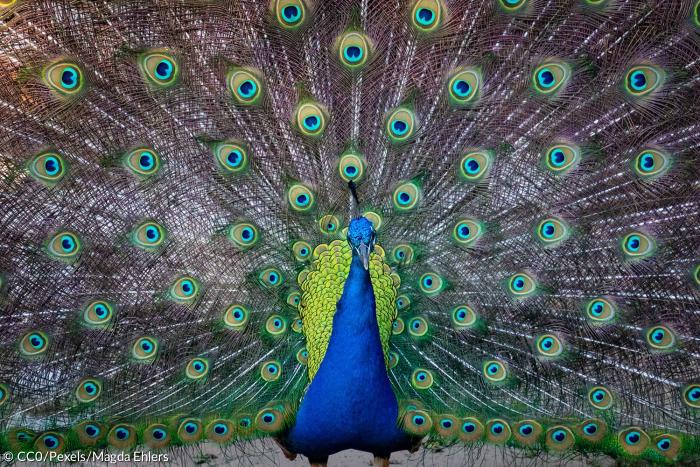 Efforts to support and empower Yazidi women must be a priority for the international community, including through providing access to education, healthcare, and economic opportunities. It is also essential to ensure that justice is served for the crimes committed against Yazidi women and that perpetrators are held accountable for their actions.
Yazidi women's resilience and determination in the face of atrocities is a testament to the strength of the human spirit and the power of community support and solidarity.